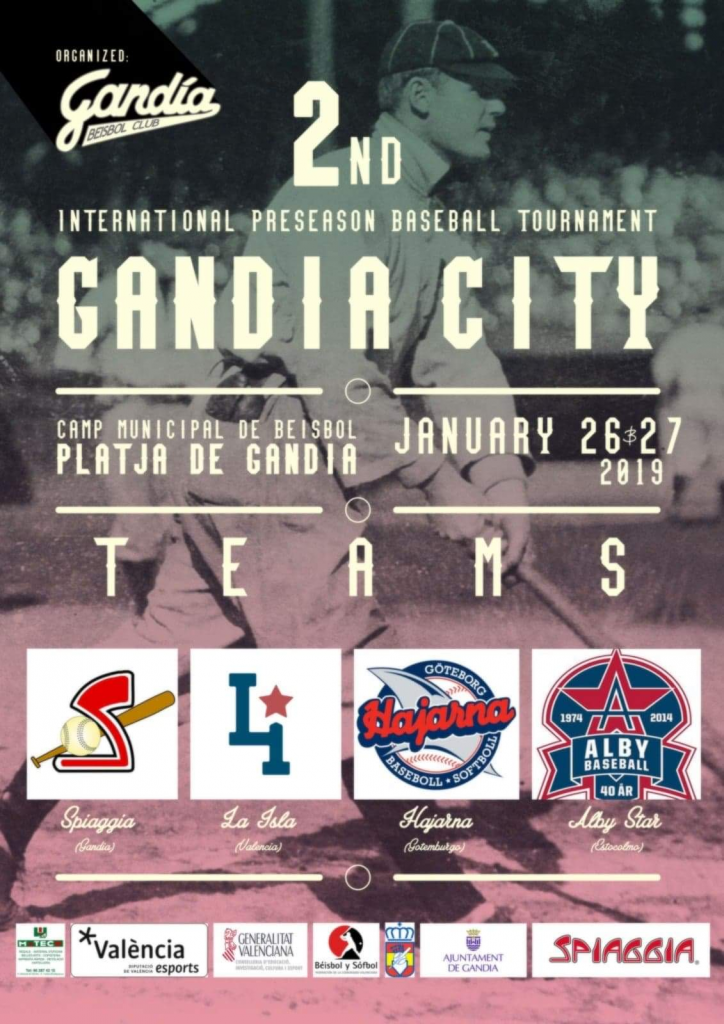 Players from Tranås and Gothenburg will be teaming up this weekend against Alby, Spiaggia and La Isla in this year's Gandia City International Preseason Baseball Tournement in Gandia, Spain.
"According to scouting reports, the teams are very evenly matched and we expect some exciting baseball," says Sharks veteran Pappy Earnest.
Look for tournament coverage with scores and photos Monday, January 28.